Kanye West declares war on the Kardashians in full force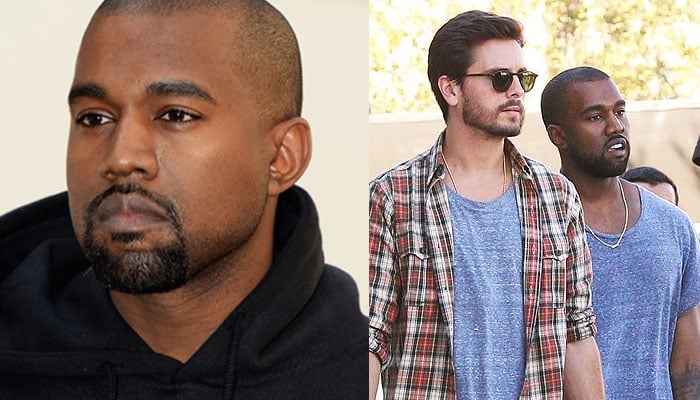 The Kardashian family is being attacked by Kanye West and other baby dads.
# # # # # # # # # # ## # # # # # # #love # # # # #follow # #kardashianfamily #fashion # #jennersisters #kendall
On Thursday, Ye posted a statement on his Instagram informing Scott Disick, Travis Scott, and Tristan Thompson that he supports them in their fight against the conceited sisters.
The rapper wrote, "Calling my fellow c-m doners [sic] We in this 2gthr [sic]," beside a black photo that read, "Tristan, Travis, Scott," in a now-deleted Instagram post.
Later, he posted a screenshot of his Google search for "c—m donors."
Mason, 11, Penelope, 8, and Reign, 5, are the three children Scott Disick and Kourtney Kardashian have.
NBA player Tristan Thompson is the father of Khloe Kardashian's unborn son and True, 4 years old.
Stormi, a 4-year-old girl, is the child of rapper Travis Scott and Kylie Jenner. This year, the couple also welcomed a son.