The second Indian to earn a full card on the Ladies European Tour is professional golfer Sharmila Nicollet, who plays for the Indo-French Golf Association. Nicollet began playing golf in 2002 when she was 11 years old, and at the age of 15, she achieved her first victory. Sharmila has won more than 72 gold and silver medals in state and national aquatic competitions between 1997 and 2001, making her a former sub-junior swimming champion of the country.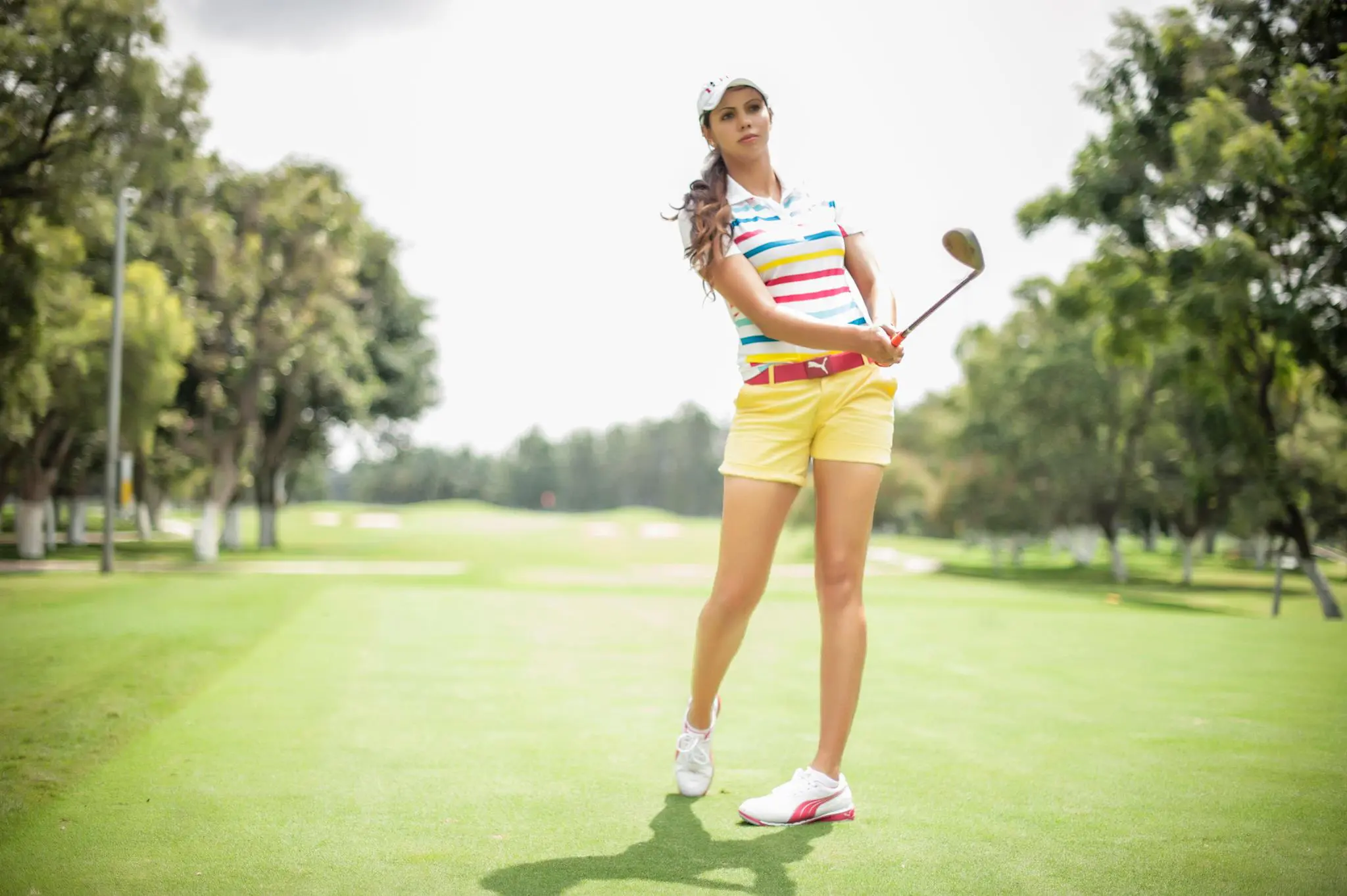 Here are some of her career achievements:
Represented India at the Asian Games of 2006 and at the Asia Pacific Junior Golf Tournament, played at the Queen Sirikit Cup in Japan, the Malaysian Open, the Callaway Junior Golf World Championship in San Diego and other international tournaments.
Also, the youngest woman golfer to bag the All-India Ladies Amateur Championship title in 2007–2008, along with Seven Open Amateur Tournaments
Youngest Indian Golfer to qualify for the Ladies European Tour and the Second Indian to attain a full card on the Ladies European Tour
Became the Lady Golfer of the Year (IGULS) in 2007
Honoured with the WGAI Player of the Year title in 2010
Won five events to be on top of the Order of Merit 2010-2011. She also finished as the top Indian golfer in T22, in the Hero Honda Women's Indian Open 2011. She has a total of 11 victories in the Women's Golf Association of India.
Champion of the Hero-KGA tournament in 2012 and Hero-WPGT in 2015.