The remaining dates of Justin Bieber's "Justice" world tour were canceled on Tuesday due to health reasons.
Justin Bieber has officially suspended the remaining of his "Justice World Tour". Check in with your point of purchase for refunds for your show dates. pic.twitter.com/W0gmaEUdCY

— Justice Tour Updates (@JusticeTourNews) September 6, 2022
Bieber addressed his followers on social media to inform them of his ongoing battle with Ramsay-Hunt Syndrome, which is preventing him from performing.
"After leaving the stage, tiredness overcame me, and I came to the conclusion that I should put my health first right now. So for the time being, I'm going to stop touring. I'll be alright, but I need some time to relax and recover," he wrote.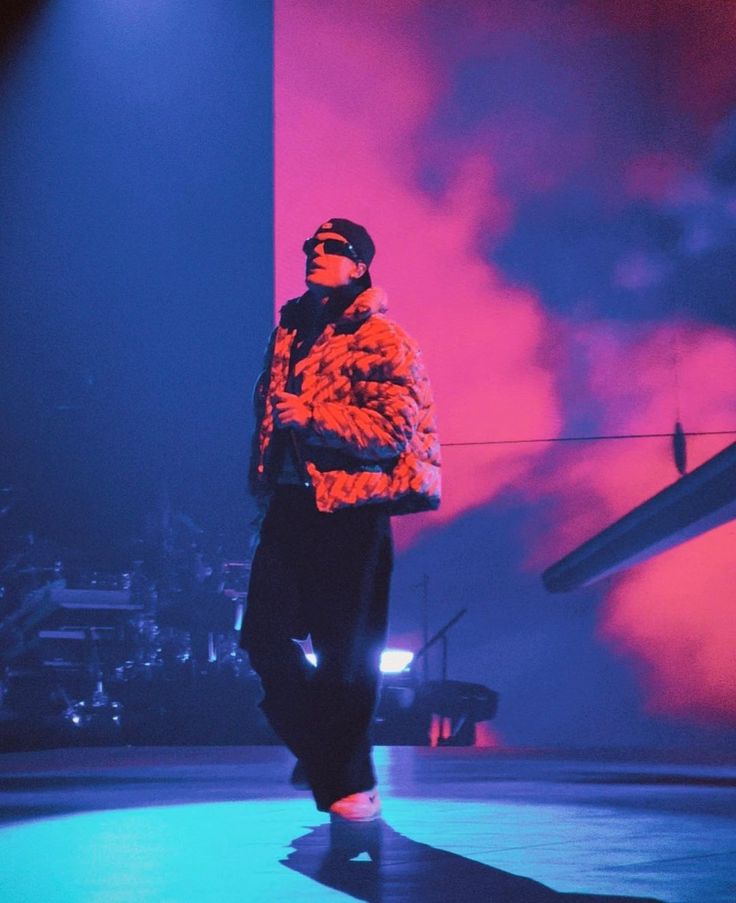 Ramsay Hunt syndrome, also known as herpes zoster oticus, is a shingles outbreak-related condition that affects the facial nerve next to the ear, according to the Mayo Clinic. According to The Washington Post, it is the same virus that may cause chickenpox and can strike those who have already had the disease.
The last leg of Bieber's "Justice" tour dates in North America had to be canceled because he already stopped the tour to rest.
But six shows into the new tour, Bieber has decided to put his health first.